The Character Traits of People Born In The Year of The Rabbit
Every year, the Chinese Calendar is represented by 1 of 12 different animals. The Year of the Rabbit will be making its return and it is believed that people born in that year have unique qualities. The Chinese years do not run exactly alongside the Western calendar dates. As a matter of fact, the starting date of the Chinese New Year changes every year and usually begins in late January or early to mid February.
The Years of the Rabbit include 1915, 1927, 1939, 1951, 1963, 1975, 1987, 1999, 2011, 2023…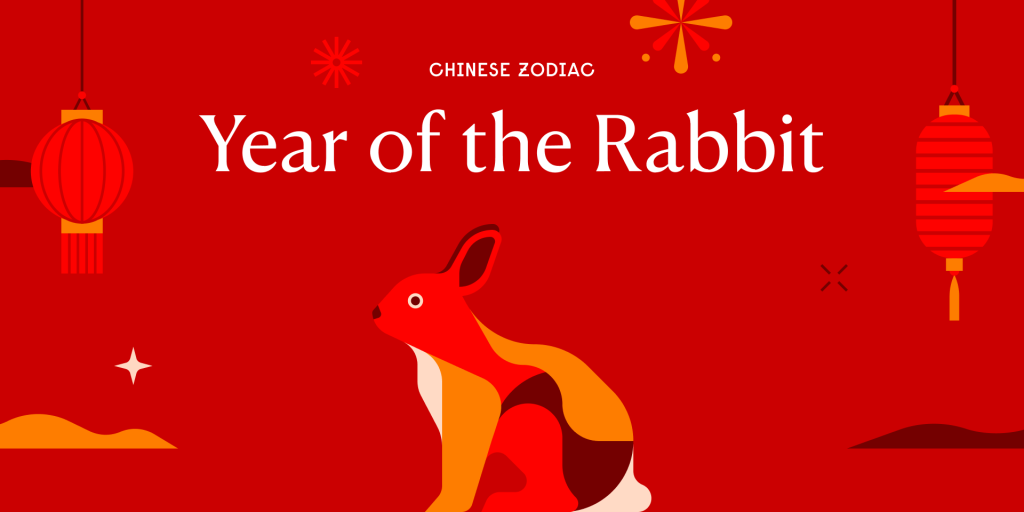 The Personality of The Rabbit
According to Chinese tales, each animal is linked with certain personality traits. The Rabbit is considered to be calm, reserved, introspective and thoughtful. People born in this year are considered to be too sensitive for the world around them. They have a hard time thriving in competitive or aggressive settings, and get anxious when others force them to take risks.
Their inner world is considered very delicate for unsettled or unpredictable circumstances. Instinctively, they have the habit of creating peaceful and comfortable atmospheres— like rabbit dens. According to traditional Chinese astrology, this quality makes them very hospitable and attentive people, who take good care of those around them.
People who are born in the year of the Rabbit often lead a safe lifestyle where one of the most important things is their security. There's a negative side to this quality: choosing for safety over risk, may also lead to missing good opportunities. People born in this year are not irresponsible. When they truly believe in something, they are serious, persevering and capable.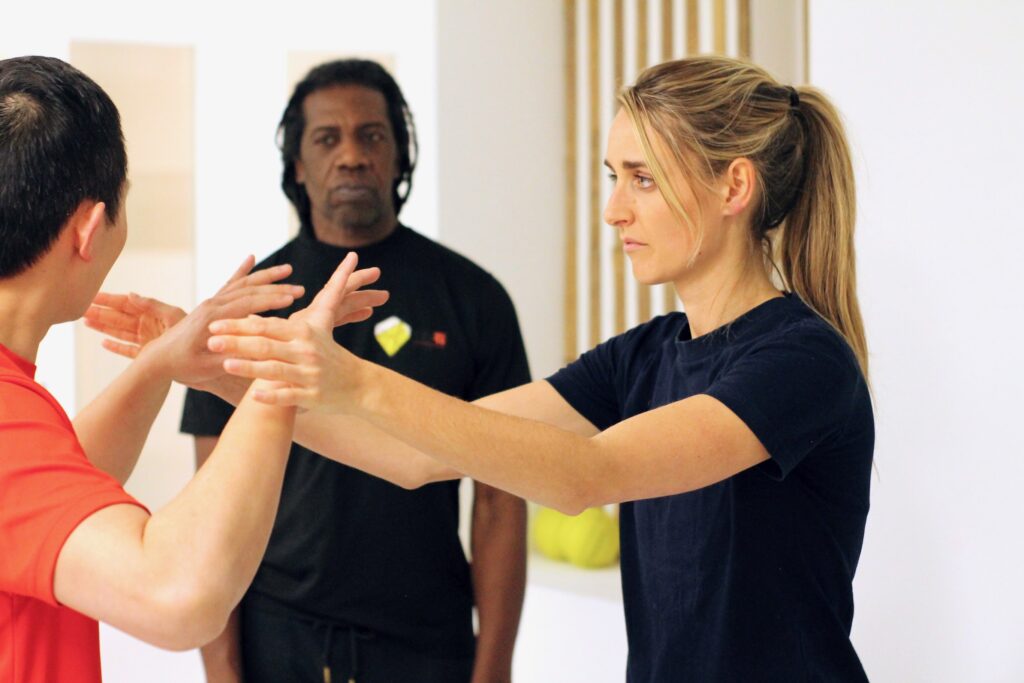 Ben jij klaar voor je eerste les bij KEI Kung Fu?
Meld je aan voor een proefles en kom vrijblijvend kennis maken met Wing Chun, onze leraren en andere deelnemers.
The Strength of The Rabbit
In Chinese astrology, a "rabbit person" is considered to be graceful, cultured and well-mannered. Often, these people make ideal diplomats or politicians. Although Rabbit people easily get along well with many people, at their core they are considered to be reserved creatures, and gain a sense of fulfillment when engrossed in some sort of intellectual activity.
The average "rabbit person" places lots of emphasis on small details. They pay close attention to everything from color, design and furniture to food and conversation. And only when they are certain that everything has been arranged as they please, can these people relax and have fun. As calm as they may be, it is not easy to provoke Rabbit people. They are sentimental and compassionate. They can be moved by the personal problems you share with them.
The Relationships of The Rabbit
According to Chinese astrology, "rabbit people" are most compatible with people who have a gentle, sensitive nature such as those who are born in the year of the Dog, the year of the Monkey, the year of the Goat, and the year of the Pig.
Examples of Famous People Born In The Year Of The Rabbit
These include:
Albert Einstein – scientist
Andy Murray – Former Wimbledon Champion
Angeline Jolie – Actress, Activist
Ingrid Bergman – actress
Frank Sinatra, singer/actor
Mike Myers – actor, comedian, screenwriter
Johnny Depp – actor and director
Drew Barrymore – actress
David Beckham – football player
On behalf of our KEI Kung Fu Team, we hope that this new year will be filled with happiness, prosperity, and many precious moments with your loved ones. Happy Chinese New Year 2023!